The summer movie season of 2020 was essentially cancelled due to COVID-19. So I thought it might be interesting to create some reminders of fun moments of summers past – namely, great movies from previous years that offered a bit of an escape. Just something to throw a little levity and fun back into people's social feeds. Hence, TypograFlicks was born.
Each post features a typographically driven "movie poster" with movie info and a trivia teaser for the following poster (with designs based on movie trading cards from the 70s, 80s and 90s.)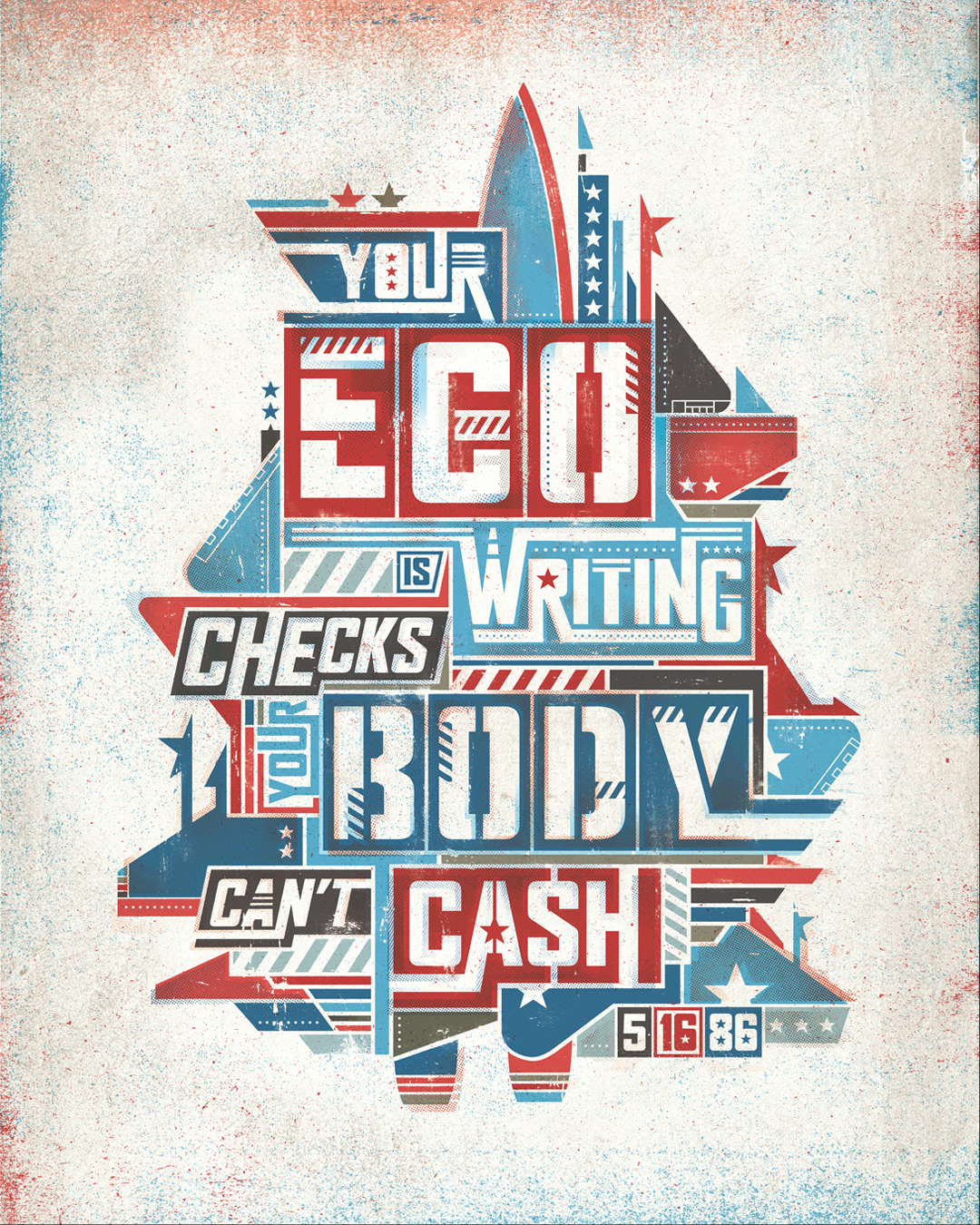 From "The Empire Strikes Back"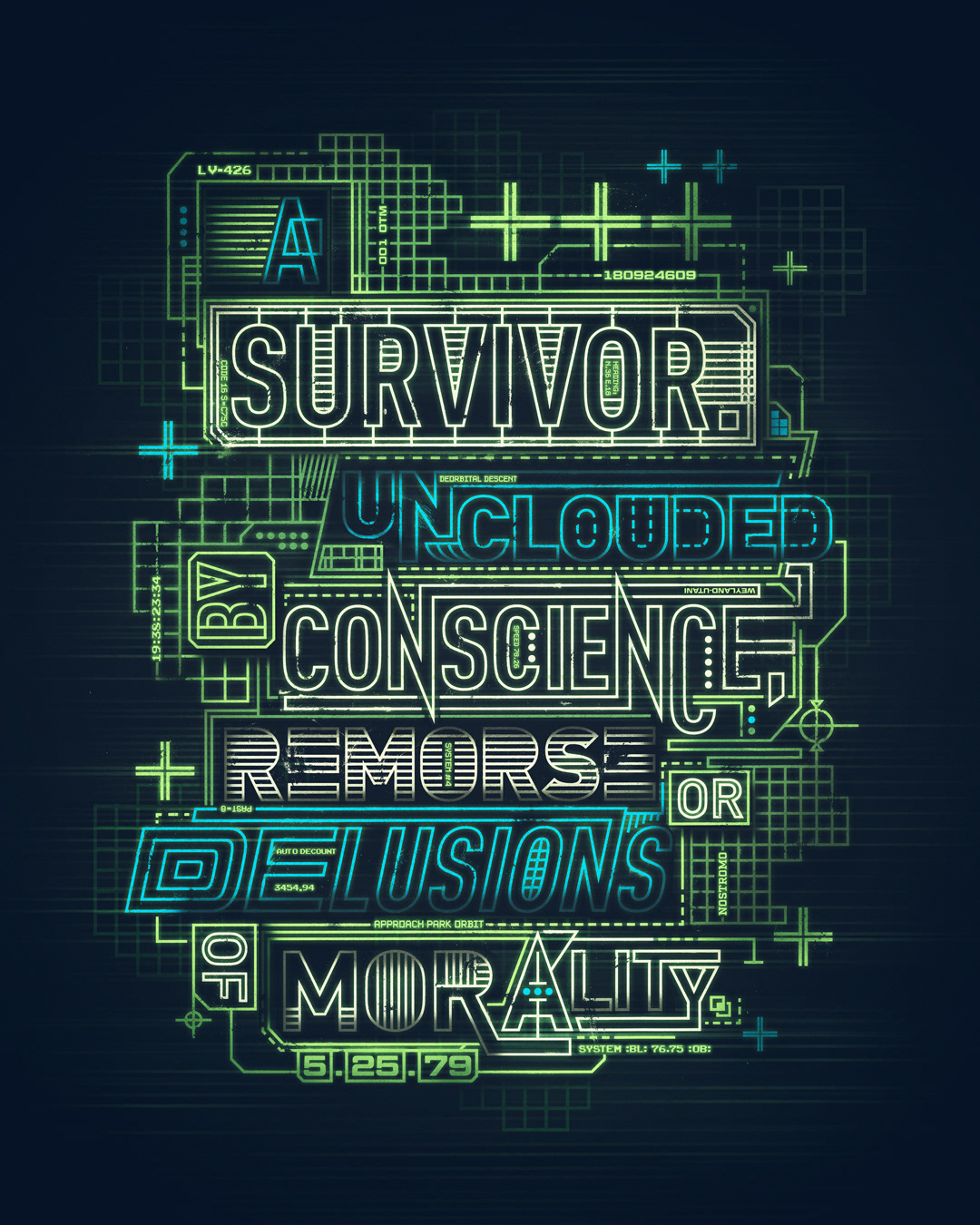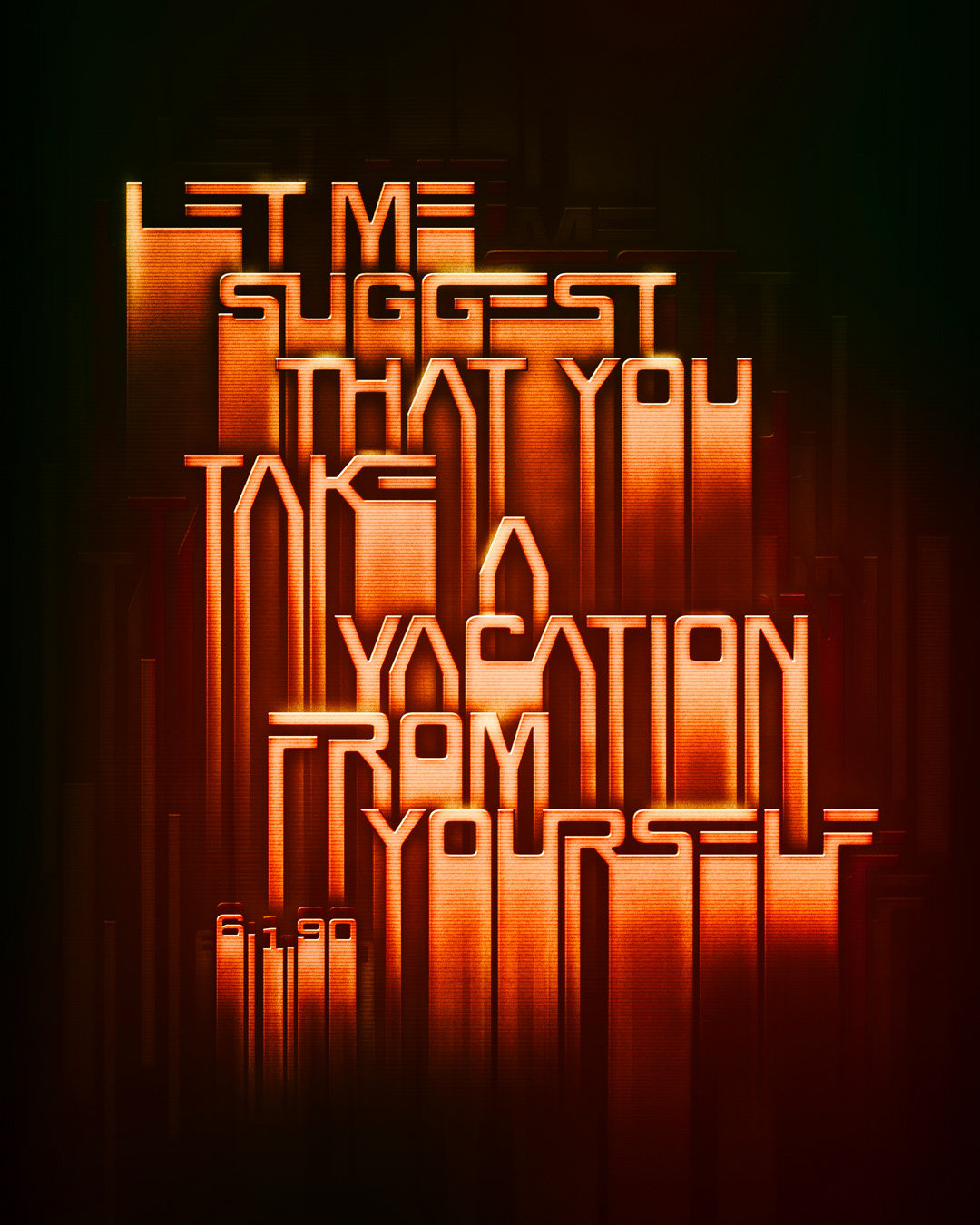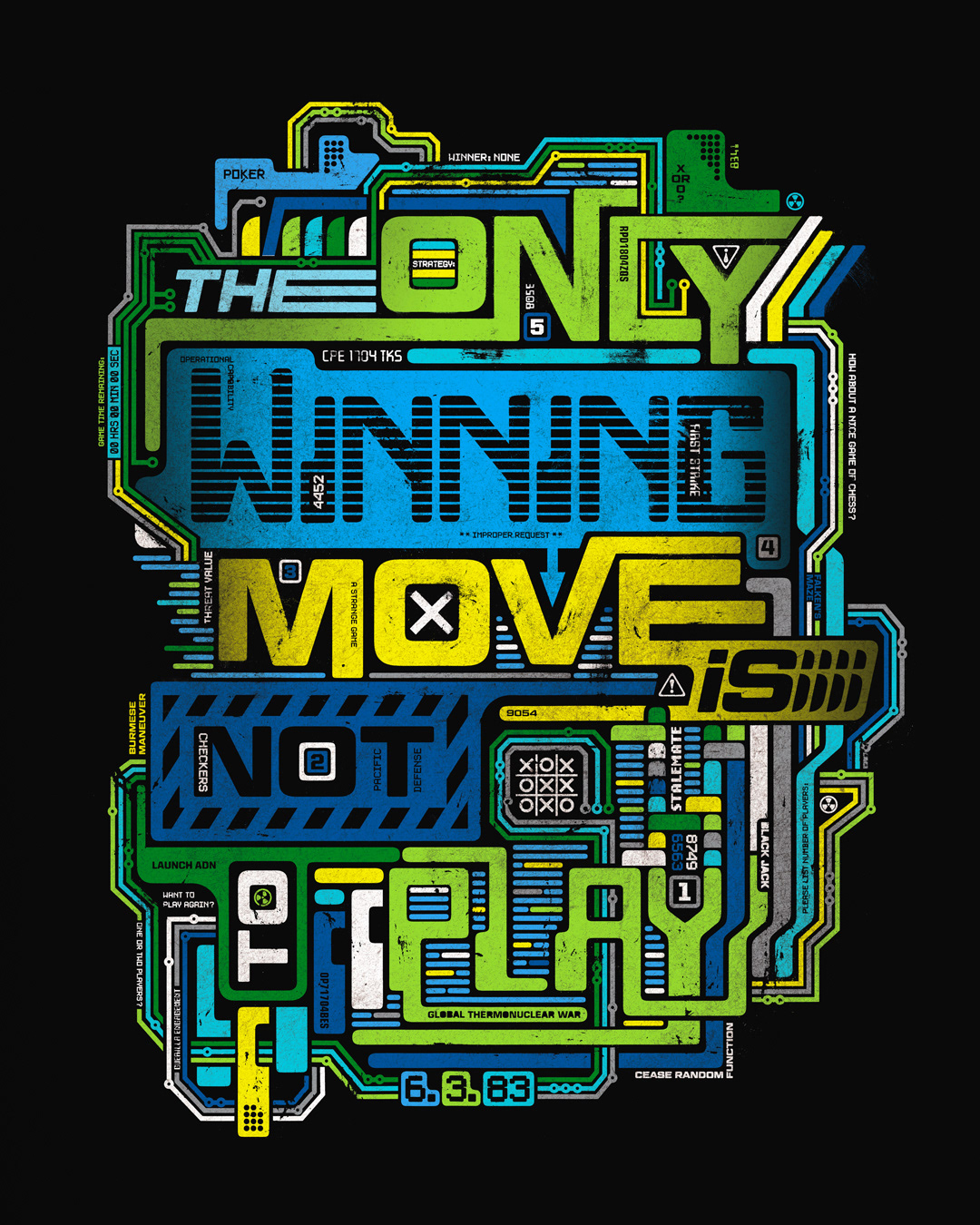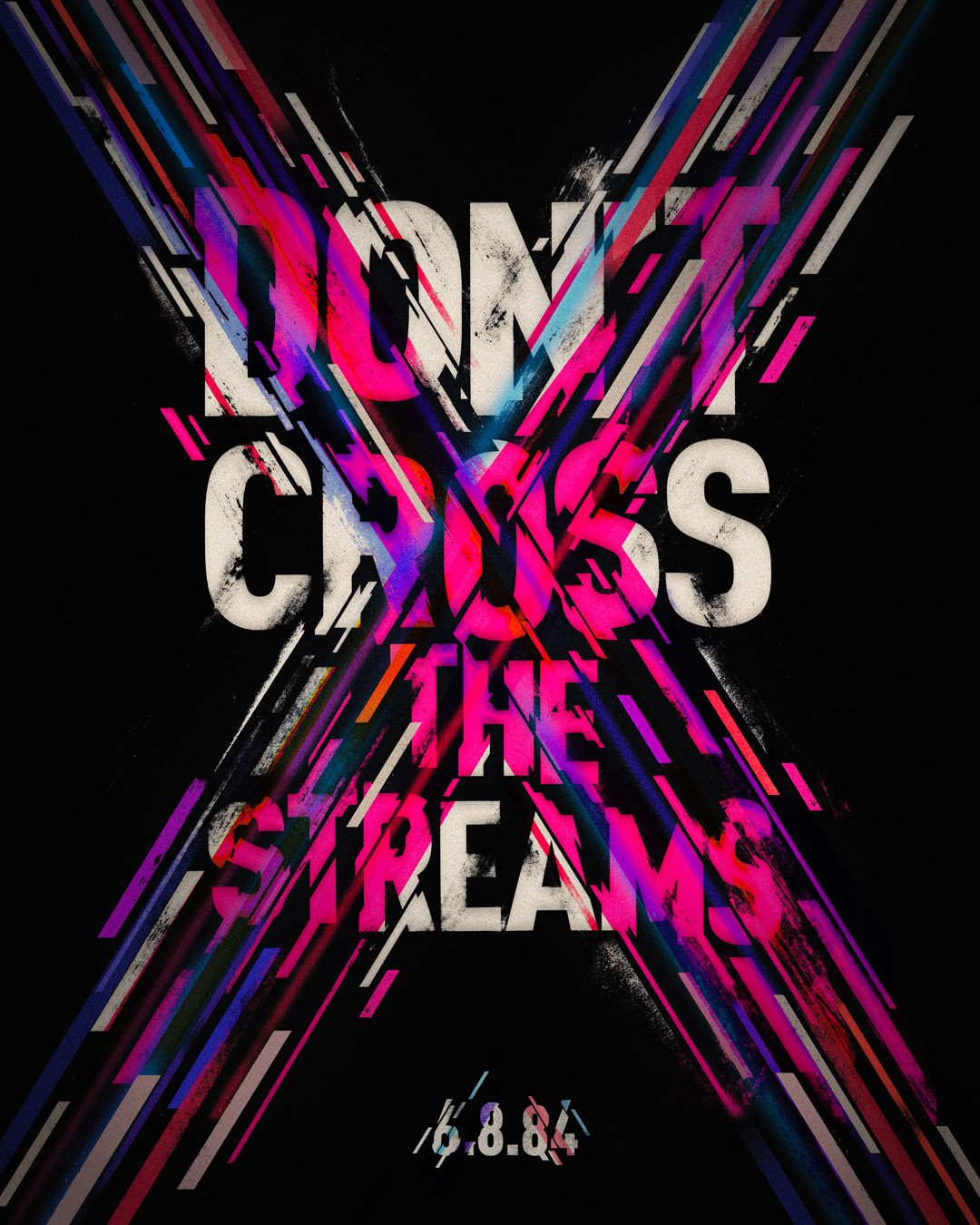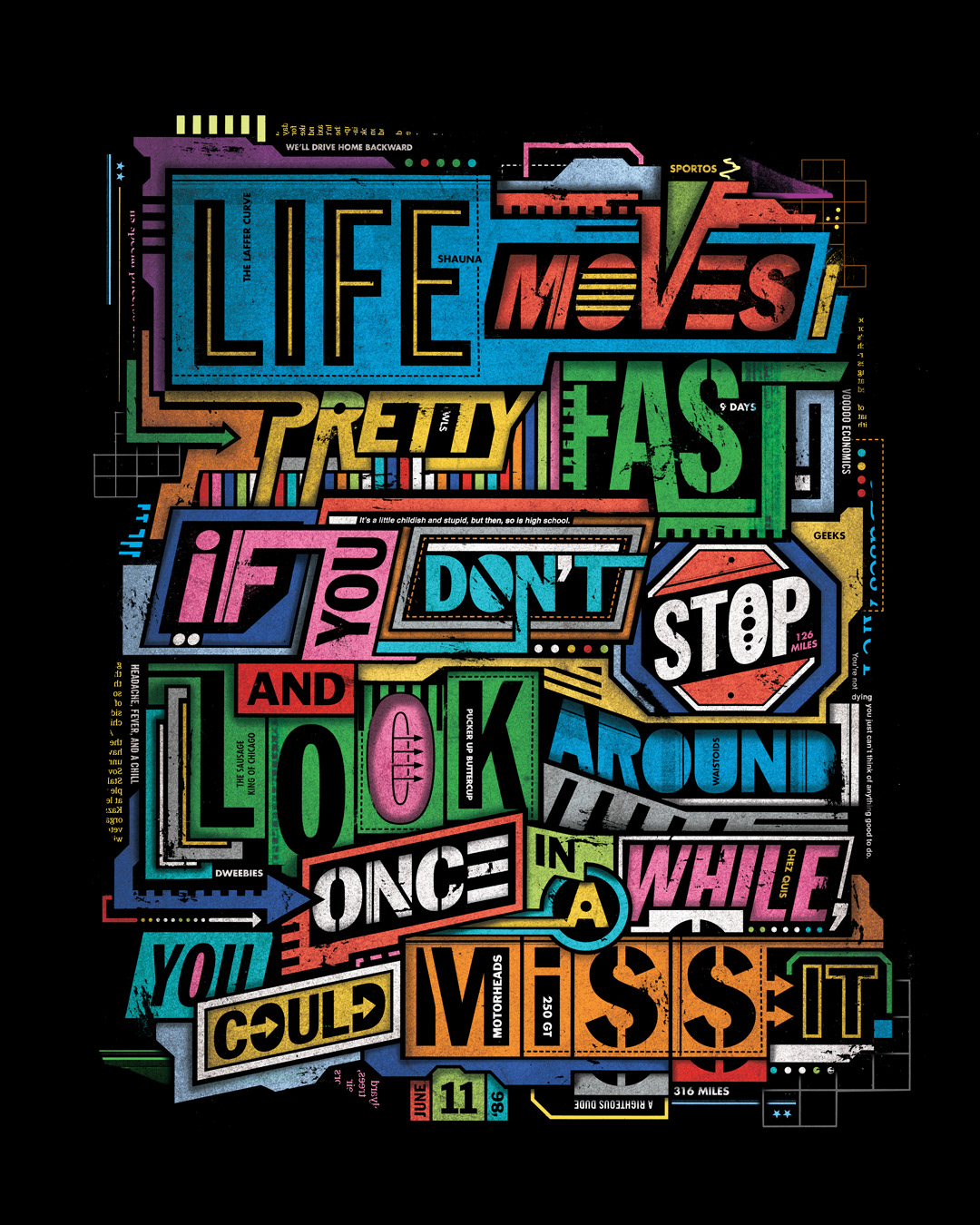 From "Ferris Bueller's Day Off"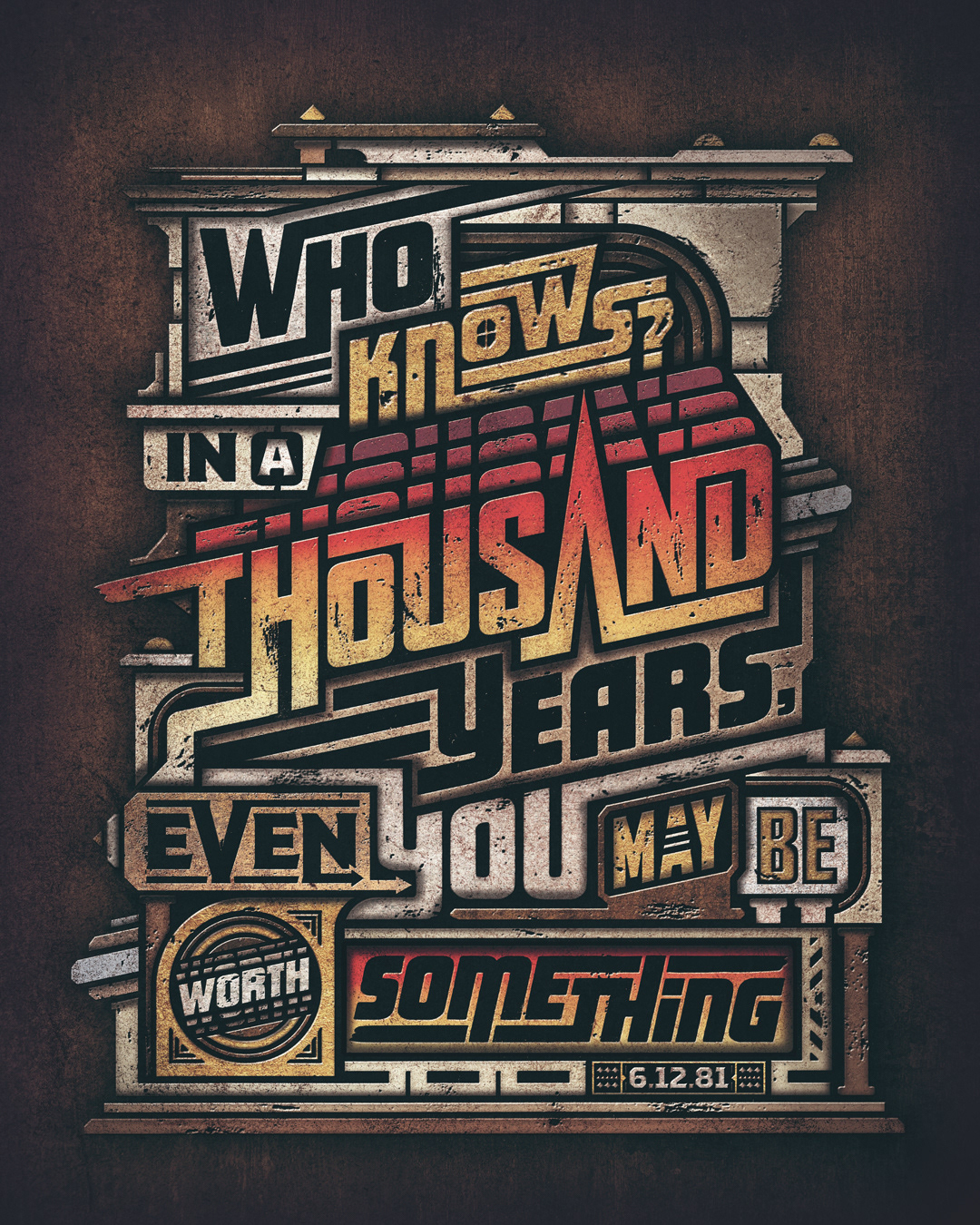 From "Raiders of the Lost Ark"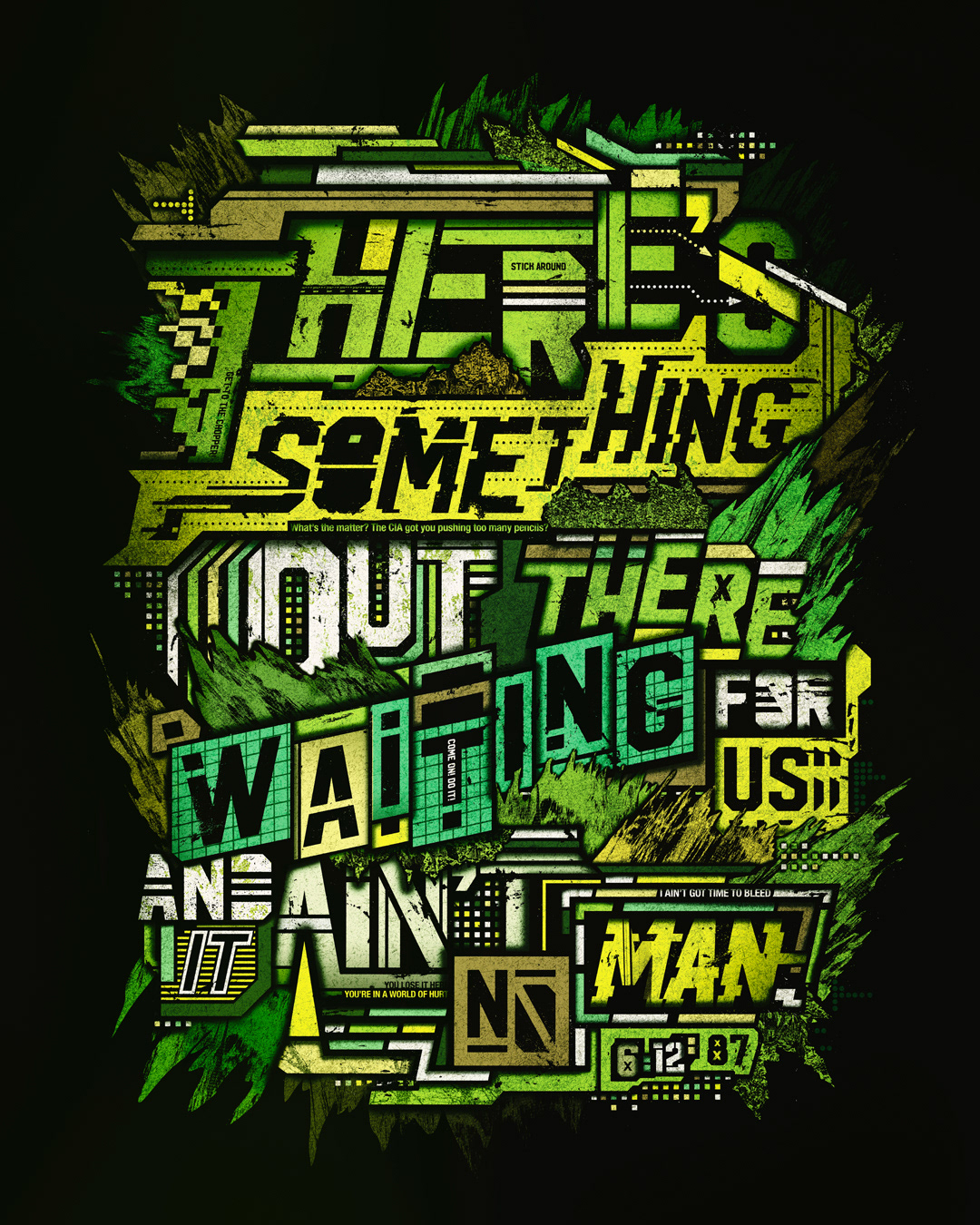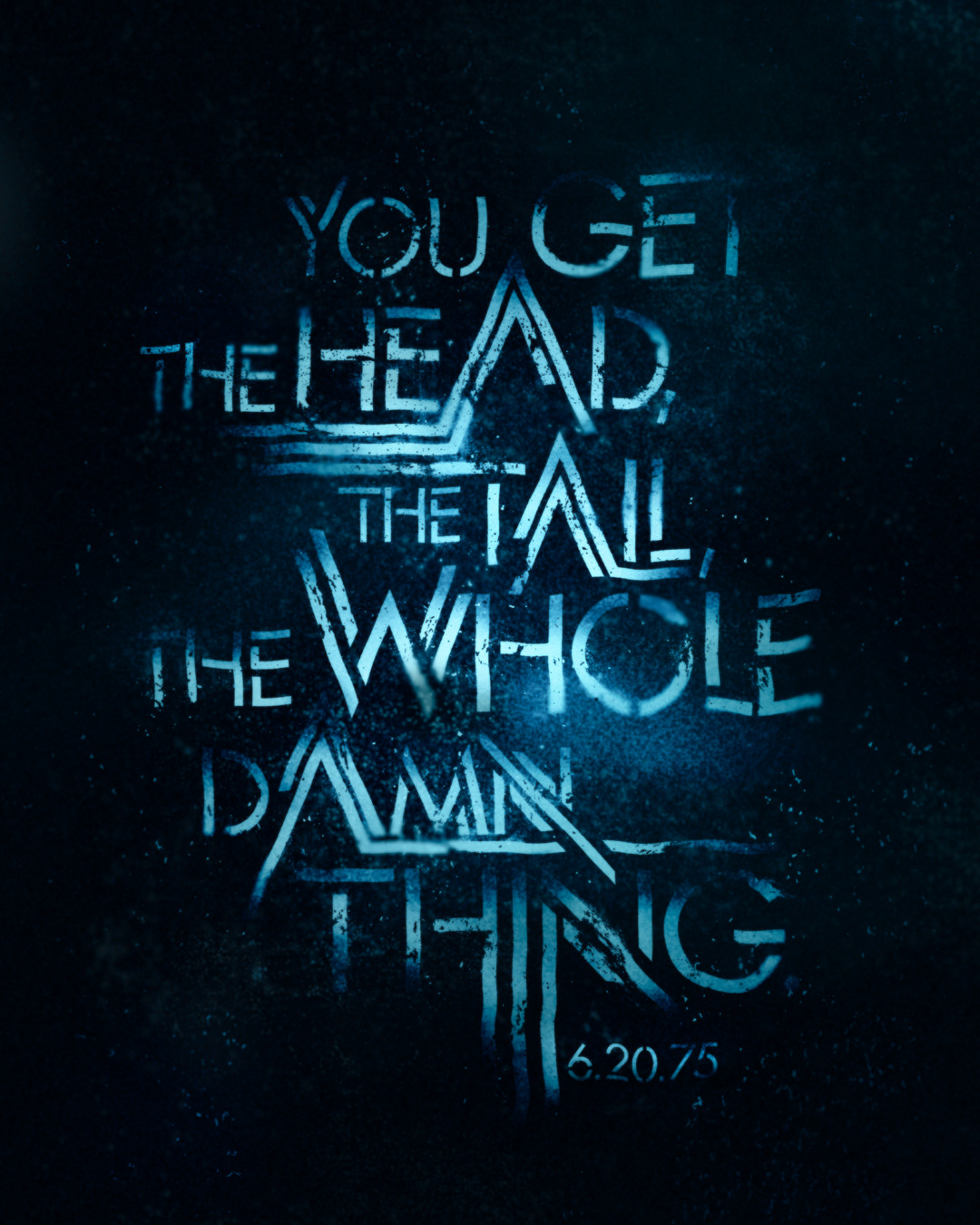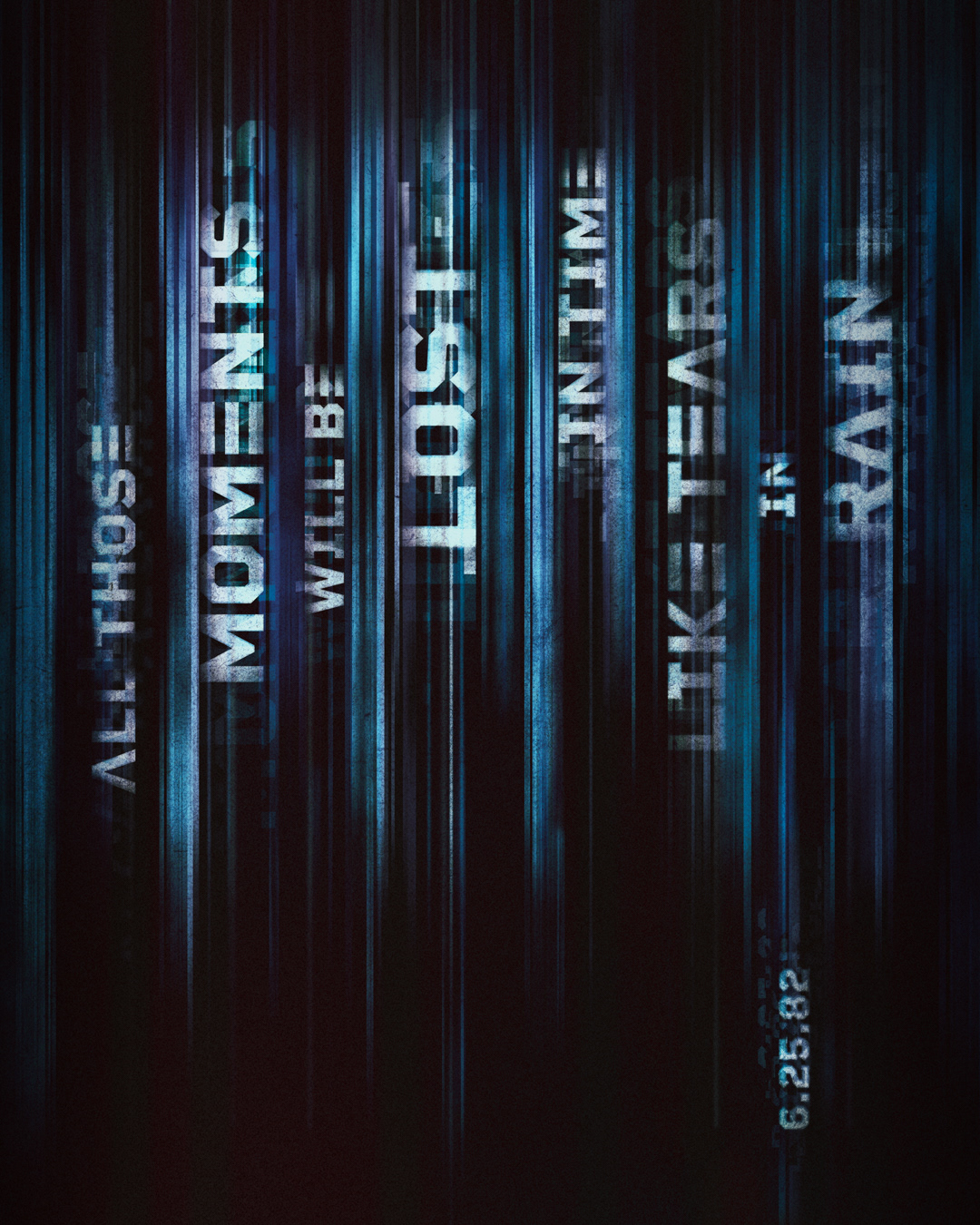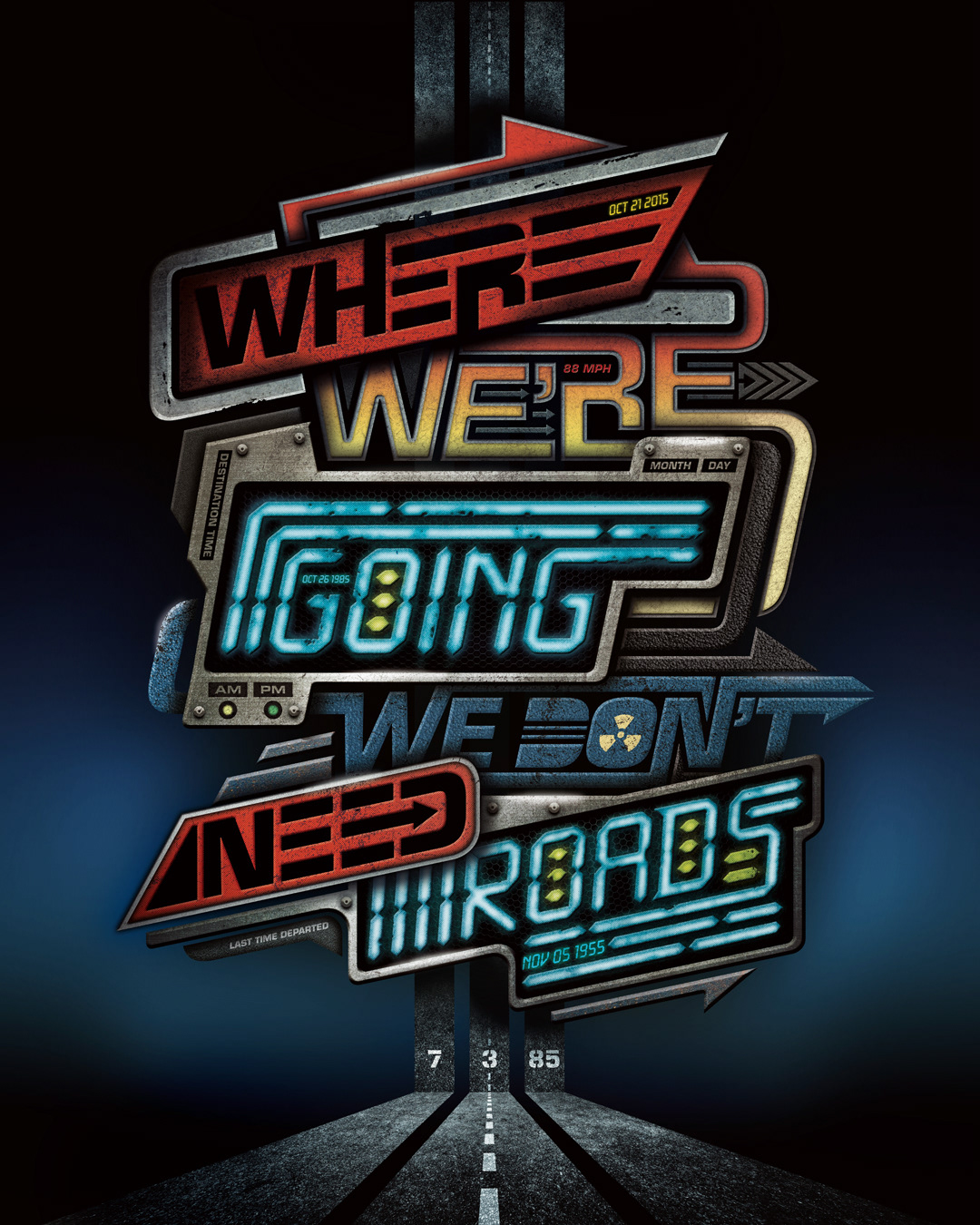 From "Back to the Future"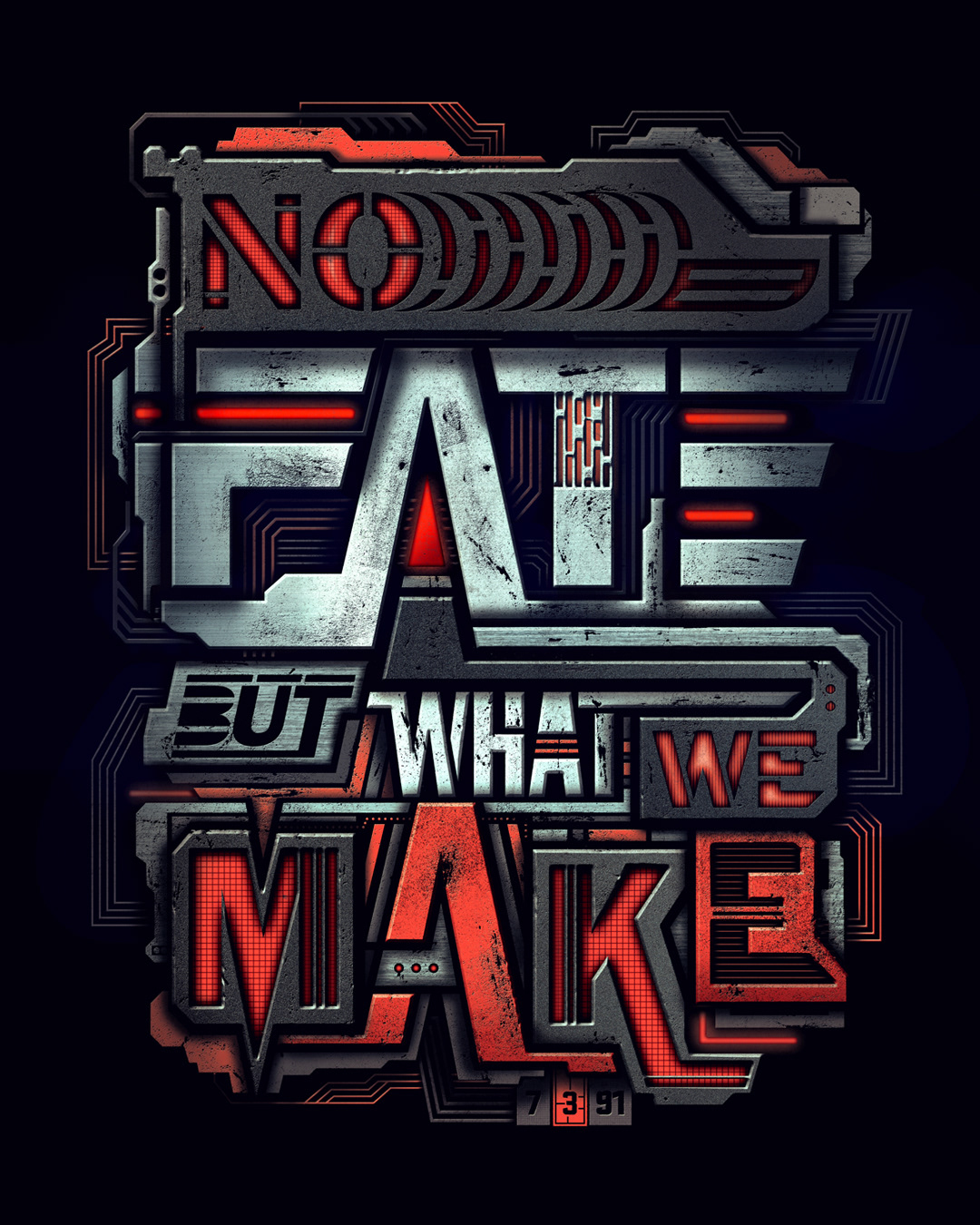 From "Terminator 2: Judgment Day"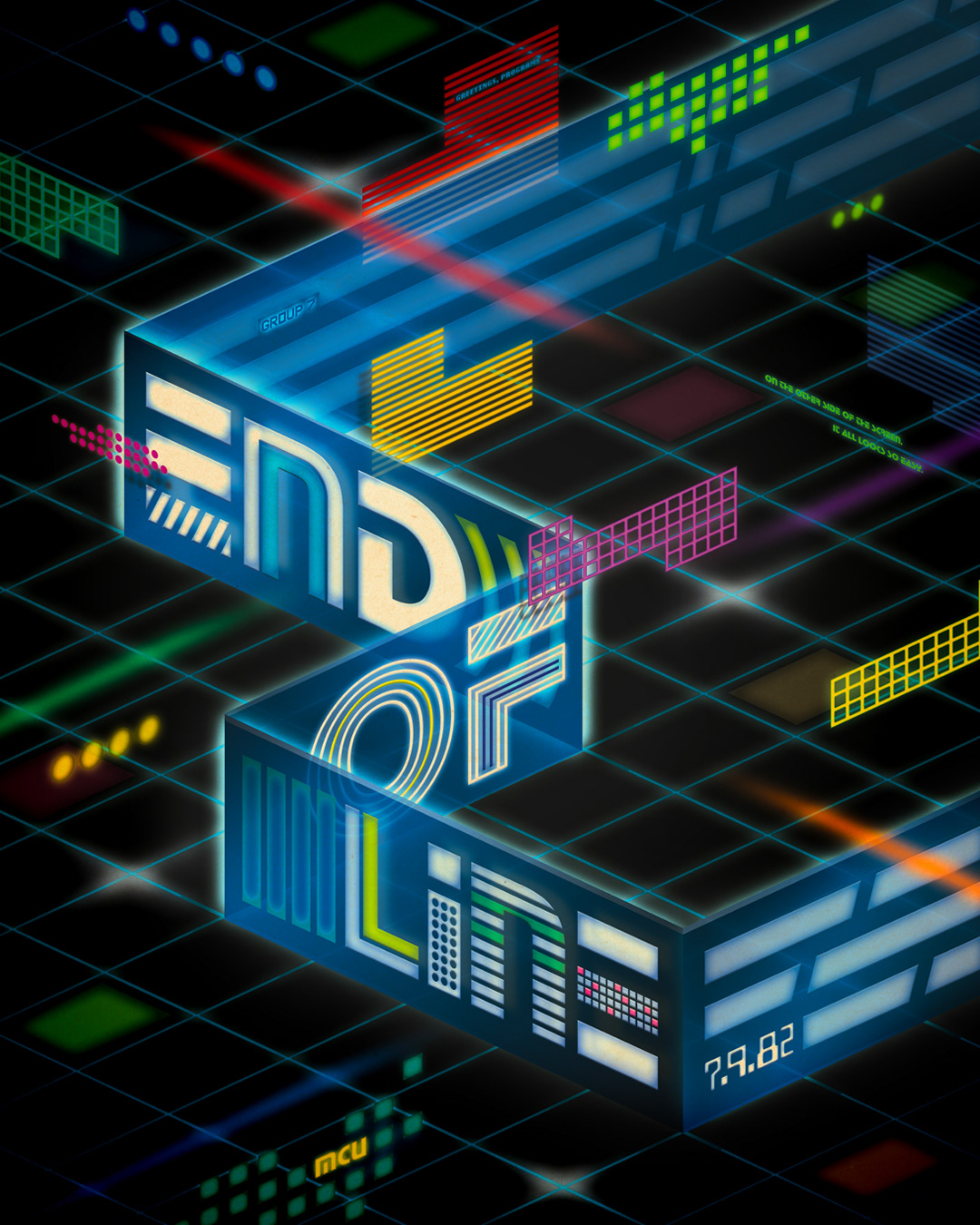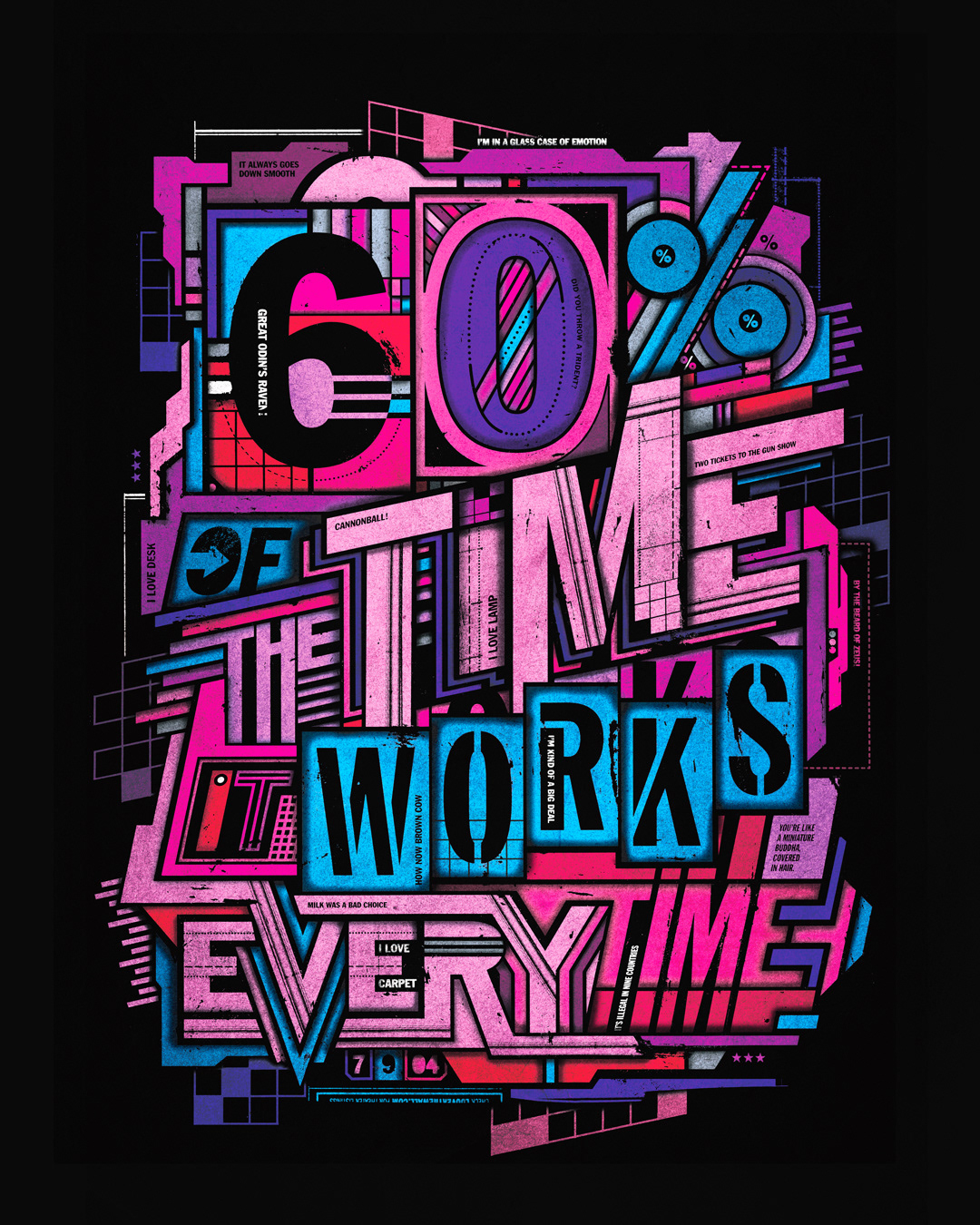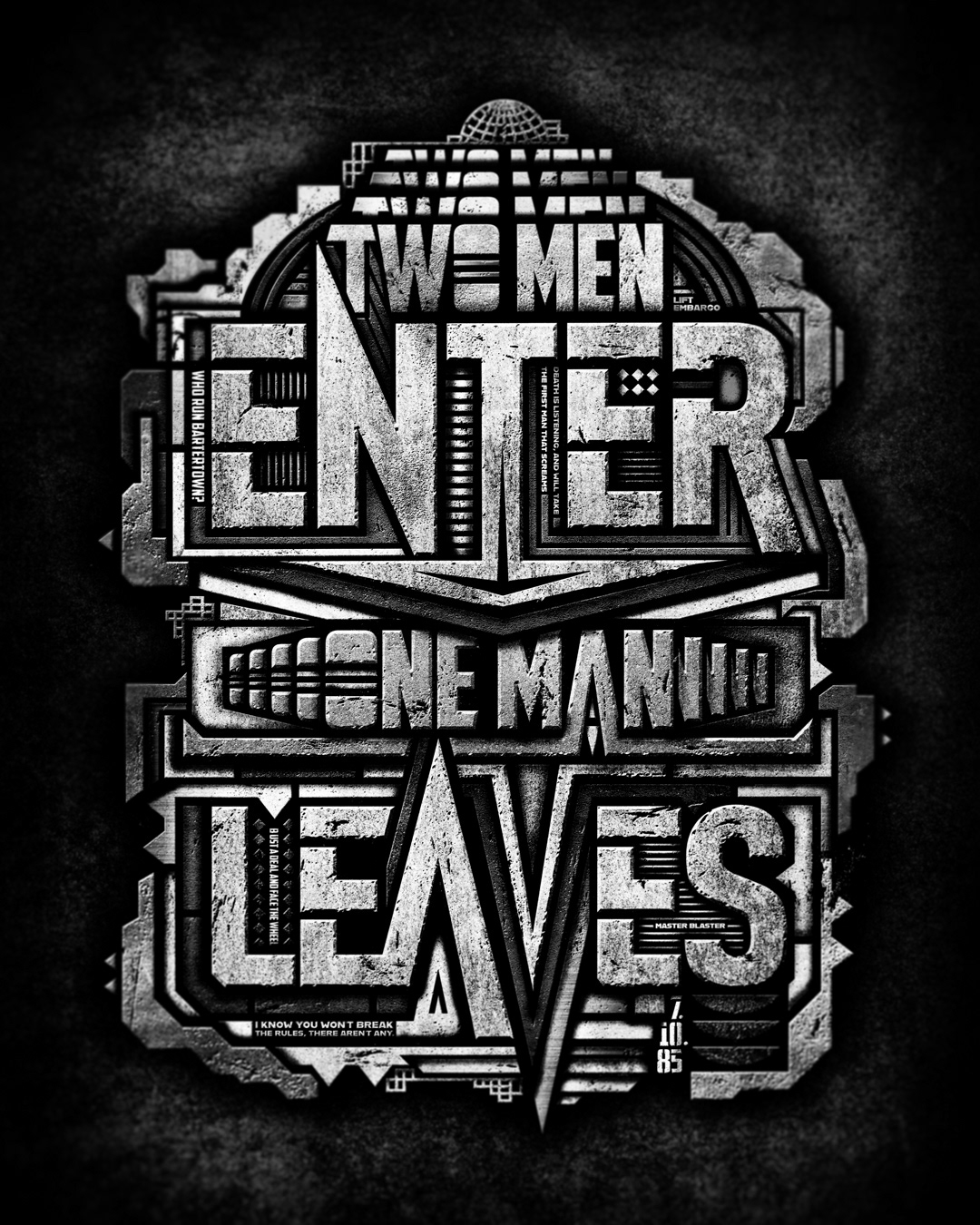 From "Mad Max Beyond Thunderdome"